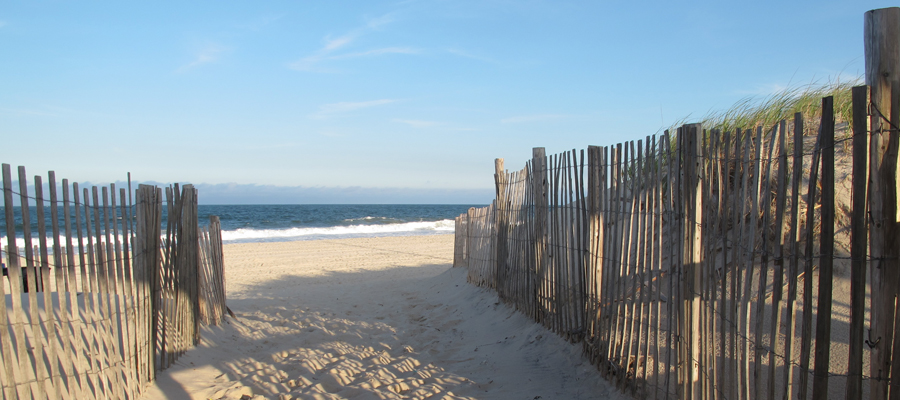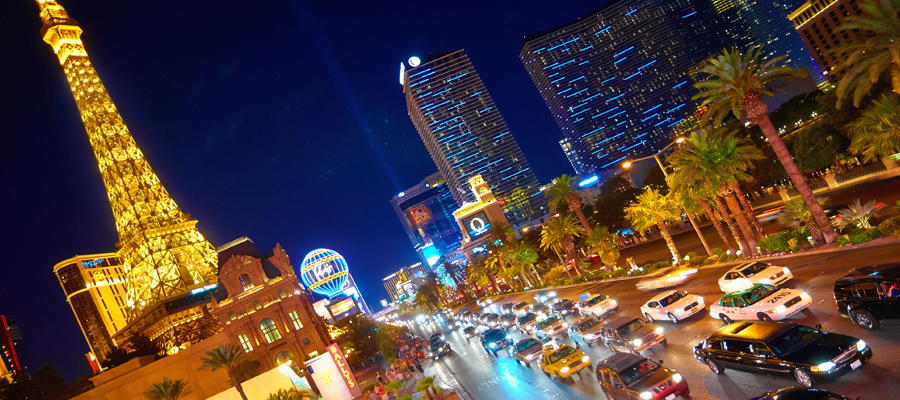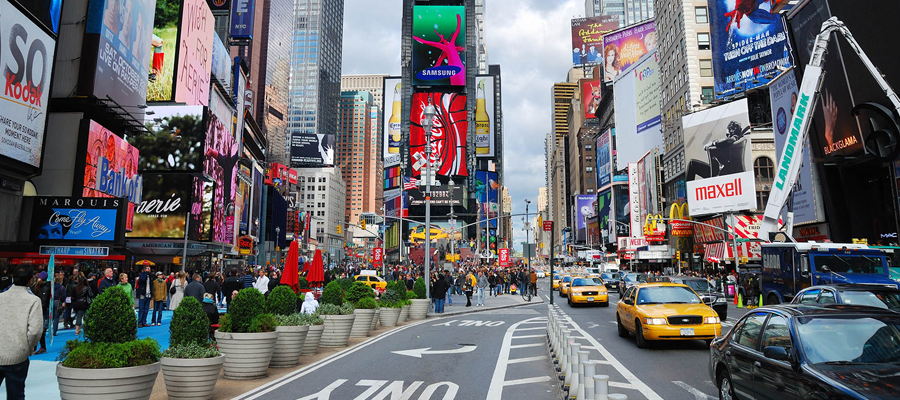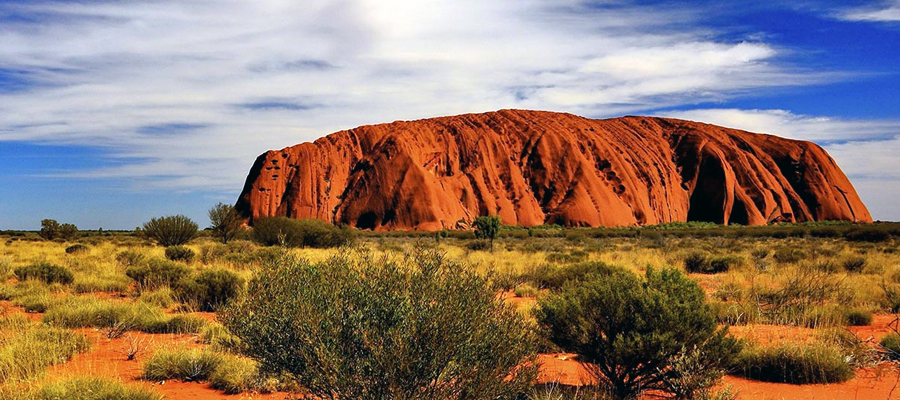 Welcome to PlanetAll Tours Inc.
At PlanetAll Tours we believe that the entire tour should be fun, not just the destination. We schedule our trips to keep people participating, having a good time, all the time.... happy travellers!
We offer an exciting itinerary... but not one made in stone.
Our trips are flexible, relaxing and interesting, no pressure, not regimented. We even sing and play games on the bus or watch fun movies, usually comedies.
PlanetAll Tours has been operating out of the Sudbury area since 2002. Many of our customers are repeat customers who enjoy themselves every time they travel with us.